1921 Epler Court, Three Lakes, WI 54562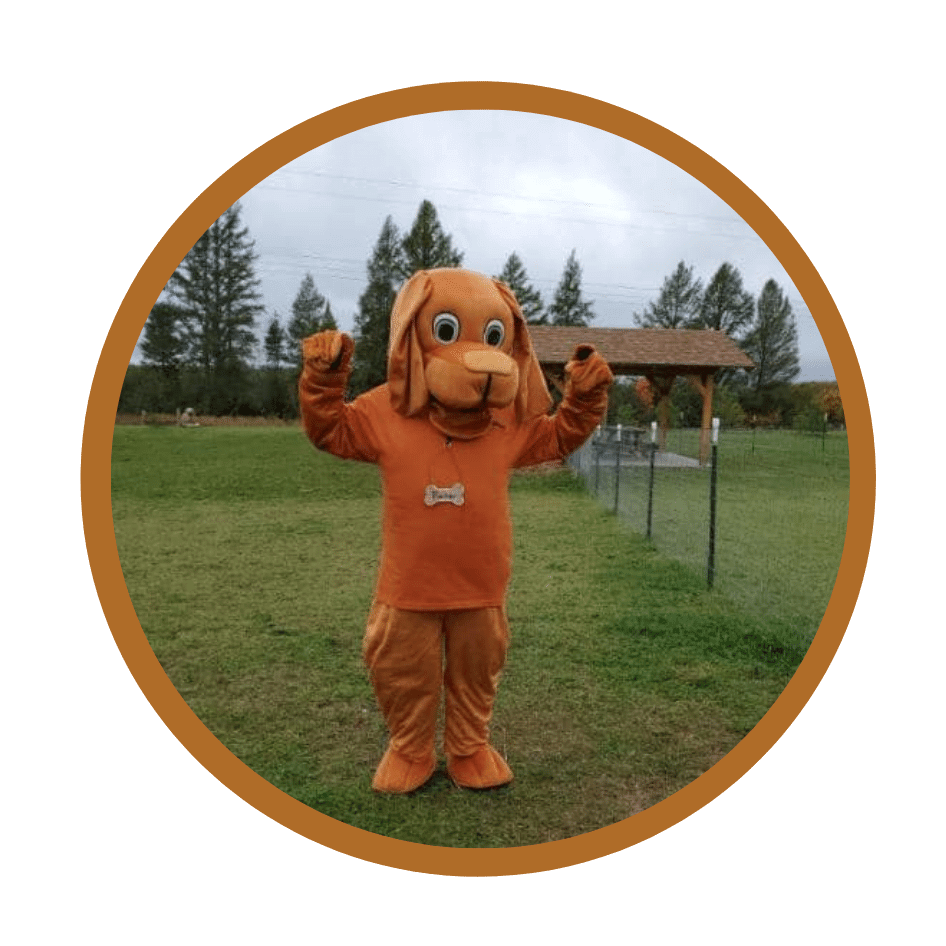 They say it takes a village, so that's just what ours did!
Thanks to the hard work, dedication and continued volunteer service, the Three Lakes Dog Park has become a hotspot for our 4-legged friends.
The park is Located at 1921 Epler Court—right across the street from the Three Lakes Fire Department.
Your 2 acre fenced park has separate areas for SMALL DOGS & LARGE DOGS.
The park is mowed (plowed trails in winter). We've got a lot to offer!
NOTE: water is turned off during winter months for both spigots & bathroom facilities
Running Water
Multiple spigots in the park to keep your pup hydrated
Restroom
ADA restroom facility on site
Dog Bath
Bathing station available to scrub those pups before you leave
Bins & Bags
Our #1 rule is to pick up after your pooch. We make it easy to do so
Pavilion
Owners can congregate at covered picnic tables in the SMALL & LARGE areas