1921 Epler Court, Three Lakes, WI 54562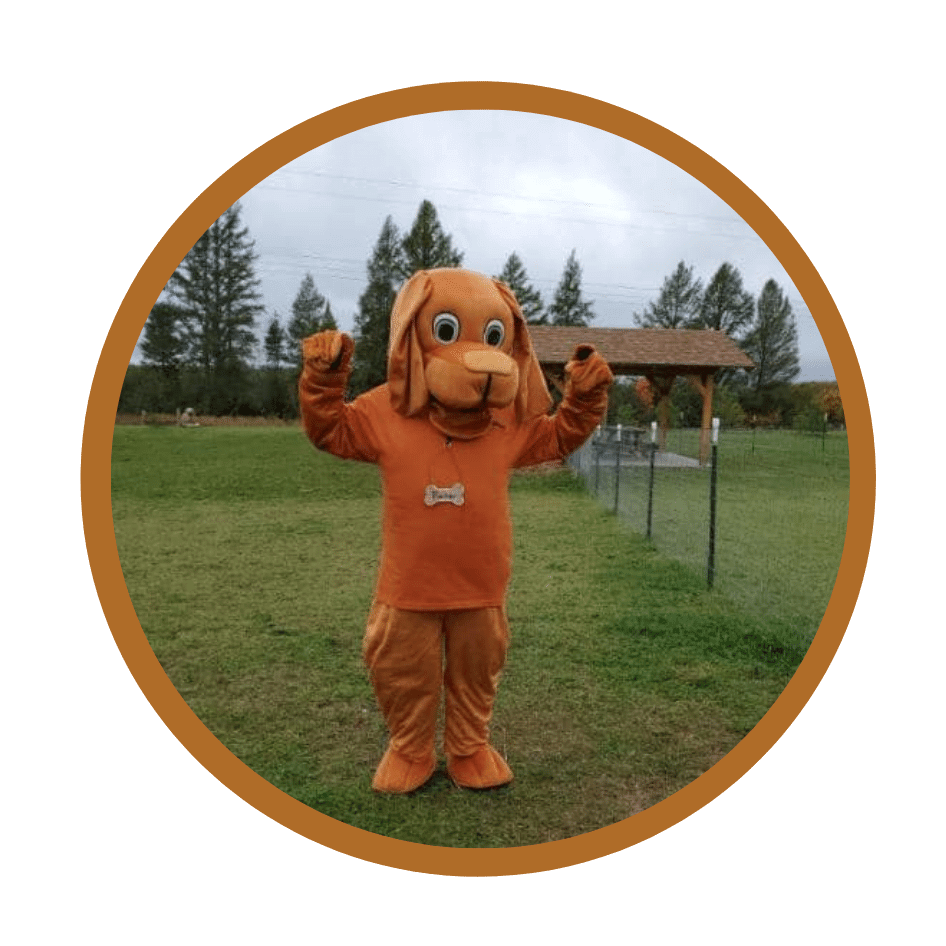 They say it takes a village, so that's just what ours did!
Thanks to the hard work, dedication and continued volunteer service, the Three Lakes Dog Park has become a hotspot for our 4-legged friends.
The park is Located at 1921 Epler Court—right across the street from the Three Lakes Fire Department.
Your 2 acre fenced park has separate areas for SMALL DOGS & LARGE DOGS.
The park is mowed (plowed trails in winter). We've got a lot to offer!
NOTE: water is turned off during winter months for both spigots & bathroom facilities
Running Water
There are multiple spigots in the park to keep your pup hydrated.
Restroom
Coming 2022: an ADA restroom facility on site.
Dog Bath
Coming in 2022: a bathing station available to scrub those pups before you leave.
Bins & Bags
Our #1 rule is to pick up after your pooch. We provide bags & bins to make it easy.
Pavilion
Owners can congregate at covered picnic tables in the SMALL & LARGE areas.